As a false eyelash user, you should be focused on making the most of yours before needing to dispose of them. If...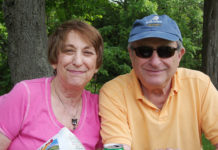 Growing up in Canada, I never imagined that I'd find myself settling in the UK. My older sister moved here and when I visited...
Schedule in some down-time to relax and watch one of these great Easter movies. Grab some snacks, snuggle in and enjoy.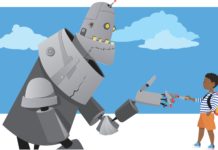 It's likely that before too long, robots will be in the home to care for older people and help them live independently. To do...
Sugar may taste delicious, but as you're probably aware, consuming too much of it is terrible for our health. Not only does...
A marriage is usually a highlight event in someone's life. Therefore, if you reside in Utah, you need to conduct adequate research....