We've all been there. Your child doesn't want you to leave their side for whatever reason and has a bit of an emotional breakdown...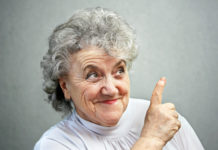 The human species is one of the very few, along with orcas and pilot whales, where females cease to be fertile after approximately 45...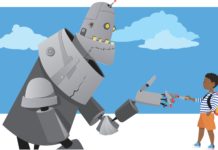 It's likely that before too long, robots will be in the home to care for older people and help them live independently. To do...
Schedule in some down-time to relax and watch one of these great Easter movies. Grab some snacks, snuggle in and enjoy.
The picture at the top of this story is our first official family photo. No needles, no monitors, no hospital gowns. In it, our...
It's a big thing for any couple to decide they want to be parents. To agree they're committed enough and responsible enough to...